Women with Breast Cancer Take Sexual Health into Their Own Hands: Study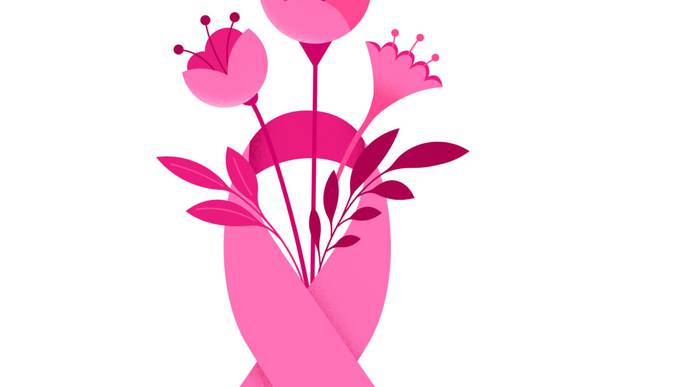 11/16/2023
Women with Breast Cancer Take Sexual Health into Their Own Hands: Study
Women with Breast Cancer Take Sexual Health into Their Own Hands: Study
According to a recent study, women diagnosed with breast cancer are taking charge of their sexual health and seeking ways to maintain intimacy and satisfaction during and after treatment.
The study, conducted by researchers at a renowned medical institution, surveyed a group of breast cancer survivors to understand the impact of the disease on their sexual well-being. The findings revealed that many women experienced changes in their sexual desire, arousal, and overall satisfaction due to the physical and emotional effects of breast cancer and its treatment.
However, instead of accepting these changes as inevitable, the study found that women were actively seeking information, support, and resources to address their sexual health concerns. They were willing to explore various options, including communication with their partners, seeking professional help, and utilizing self-help techniques.
One of the key factors contributing to this proactive approach was the growing awareness and availability of resources specifically tailored to address the sexual health needs of breast cancer survivors. Support groups, online forums, and educational materials were found to be valuable sources of information and emotional support for women navigating the challenges of breast cancer and its impact on their intimate lives.
The study also highlighted the importance of healthcare professionals addressing sexual health concerns during breast cancer treatment. By initiating conversations about sexual well-being, healthcare providers can help women feel more comfortable discussing their concerns and provide appropriate guidance and referrals to specialized services if needed.
Overall, the study emphasizes the resilience and determination of women with breast cancer to prioritize their sexual health and well-being. By taking control of their own sexual health, these women are not only improving their quality of life but also challenging the stigma and silence surrounding the topic.
As breast cancer awareness continues to grow, it is crucial to recognize and support the sexual health needs of women affected by this disease. By promoting open dialogue, providing accessible resources, and fostering a supportive environment, we can empower women to take charge of their sexual well-being and live fulfilling lives beyond breast cancer.
© Article Copyright 1999-2023
Life Technology™
.
---
---