Iron Deficiency Common Among Teens, Young Women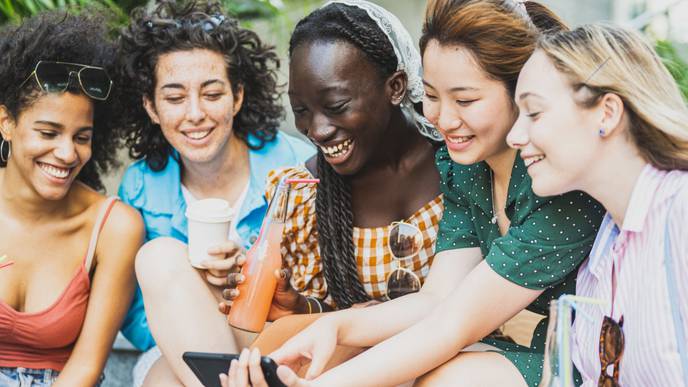 07/01/2023
by Lori Solomon
Iron deficiency is common among females aged 12 to 21 years and, for most, is not associated with iron-deficiency anemia, according to a research letter published in the June 27 issue of the Journal of the American Medical Association.
Angela C. Weyand, M.D., from the University of Michigan in Ann Arbor, and colleagues examined iron deficiency prevalence among females aged 12 to 21 years using data from 3,490 participants in the National Health and Nutrition Examination Survey (2003 to 2010 and 2015 to March 2020).
The researchers found that the overall prevalence of iron deficiency was 38.6 percent (17 percent using a 15-μg/L ferritin cutoff and 77.5 percent using a 50-μg/L cutoff). Iron deficiency was detected in 27.1 percent of premenarchal individuals using a 25-μg/L ferritin cutoff. For iron-deficiency anemia, the overall prevalence was 6.3 percent (11.0 percent using a 12.5-mg/dL hemoglobin cutoff and 17.2 percent using a 13-mg/dL cutoff). For the majority of individuals with iron deficiency (83.6 percent), iron deficiency was not associated with iron-deficiency anemia. Iron deficiency and iron-deficiency anemia were both associated with non-White race, Hispanic ethnicity, and menstruation.
"The frequency of universal screening for iron deficiency and iron-deficiency anemia in menstruating persons and the best ferritin and hemoglobin thresholds should be evaluated," the authors write.
Several authors disclosed ties to the pharmaceutical industry.
More information: Angela C. Weyand et al, Prevalence of Iron Deficiency and Iron-Deficiency Anemia in US Females Aged 12-21 Years, 2003-2020, JAMA (2023). DOI: 10.1001/jama.2023.8020
Copyright © 2023 HealthDay. All rights reserved.
Citation: Iron deficiency common among teens, young women (2023, June 28) retrieved 28 June 2023 from https://medicalxpress.com/news/2023-06-iron-deficiency-common-teens-young.html
This document is subject to copyright. Apart from any fair dealing for the purpose of private study or research, no part may be reproduced without the written permission. The content is provided for information purposes only.