Human Vascular Organoids Reveal Clues for a Potential COVID Treatment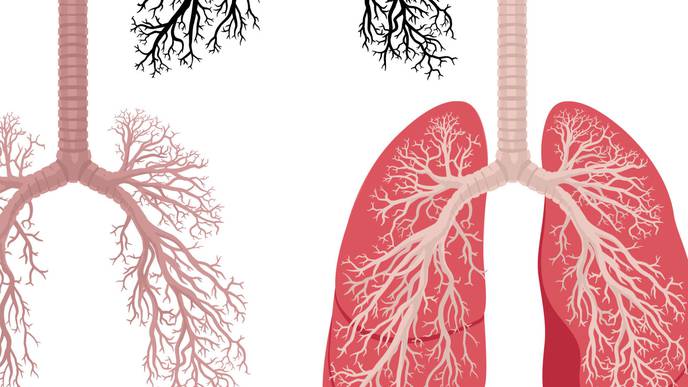 10/06/2023
Conditions, Diseases, Syndromes -
Human vascular organoids reveal clues for a potential COVID treatment
Human Vascular Organoids Reveal Clues for a Potential COVID Treatment
Human Vascular Organoids Reveal Clues for a Potential COVID Treatment
Scientists have been working tirelessly to find a cure for COVID-19, the disease caused by the novel coronavirus. Recently, a team of researchers from the University of California, San Francisco, and the Gladstone Institutes have made a breakthrough discovery that could lead to a potential treatment for the virus.
The researchers used human vascular organoids, which are miniature models of blood vessels, to study how the virus affects the human body. They found that the virus attacks the endothelial cells that line the blood vessels, causing inflammation and damage to the vascular system.
Using this information, the researchers tested a drug called A77-1726, which is currently used to treat rheumatoid arthritis. They found that the drug was able to protect the endothelial cells from the virus and reduce inflammation in the vascular system.
This discovery is significant because it provides a potential treatment option for COVID-19 patients who are experiencing vascular complications. It also sheds light on how the virus affects the human body and could lead to further research on other potential treatments.
Overall, the use of human vascular organoids in this study highlights the importance of innovative research methods in the fight against COVID-19. With continued research and collaboration, we can hopefully find a cure for this devastating disease.
---