FDA Clears Orally Inhaled DHE Formulation for Clinical Investigation as Potential Treatment for Acute Migraine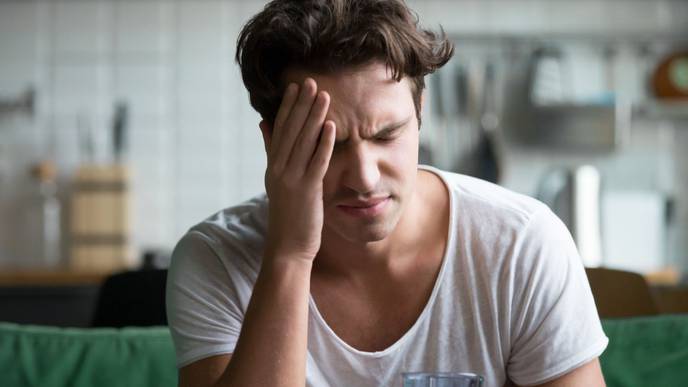 10/10/2023
Pulmatrix's (Bedford, MA) investigational new drug (IND) application for PUR3100 (dihydroergotamine [DHE] mesylate inhalation powder) has been cleared by the Food and Drug Administration (FDA), authorizing further investigation into this potential therapy for acute migraine. PUR3100 consists of an orally inhaled formulation of DHE along with excipients delivered through the lungs via a dry powder inhaler.
PUR3100's safety, tolerability, and pharmacokinetics were previously evaluated in 26 healthy adult volunteers in a phase 1 trial in Melbourne, Australia. The study followed a double-dummy, double-blinded design, wherein administration of inhaled PUR3100 with intravenous (IV) placebo was compared to administration of IV DHE with inhaled placebo. Inhaled PUR3100 was well-tolerated and yielded fewer treatment-emergent adverse events (TEAEs) in participants than IV DHE.
"We believe that PUR3100 has the potential to be differentiated from other approved acute migraine therapies currently available on the market, given the convenience of self-administration and the potential for rapid pain relief and improved DHE tolerability," said Ted Raad, CEO of Pulmatrix. "The completed Phase 1 study demonstrated optimal pharmacokinetics and improved tolerability of PUR3100 compared to IV DHE."
DHE's mechanism of action for migraine relief is believed to involve vasoconstriction of intracranial extracerebral blood vessels and inhibition of trigeminal neurotransmission at peripheral and central 5-HT1D receptors. Following the IND clearance, Pulmatrix plans to conduct a phase 2 clinical trial to further assess PUR3100's safety, efficacy, and tolerability in treating acute migraine.