Exposing Weaknesses in FDA Oversight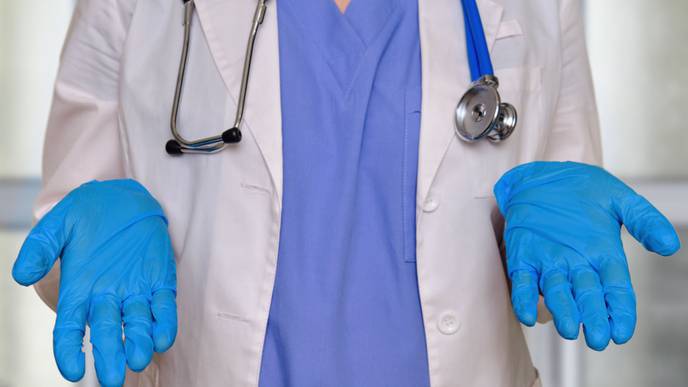 07/13/2023
A group of physician researchers ruffled medical device industry feathers in 2016 with a scathing analysis of FDA's premarket approval (PMA) database for obstetric and gynecologic devices during the 2000-2015 timeframe. The authors called for stricter medical device regulation, specifically in their specialty.
The report, authored by obstetric-gynecologic physicians and other researchers at Northwestern University's McGaw Medical Center and Feinberg School of Medicine, and the University of Chicago Medical Center, was published in the June 2016 issue of Obstetrics & Gynecology.
In it, Jessica R. Walter, MD et al reported that of the 18 device approvals studied, 14 (78%) met their primary clinical efficacy endpoint, only 12 were required to conduct postmarket surveillance, 42% were approved on the basis of nonrandomized controlled trials, and three were withdrawn after approval--all of which were either not referred to or not recommended for approval by FDA's obstetrics and gynecology advisory committee.
The authors say that of these, "two failed to demonstrate clinical benefit in their pivotal trials. One device was not required to undergo postmarketing surveillance and was subsequently withdrawn as a result of patient safety concerns," the authors wrote. "Our results reveal significant weaknesses in the preapproval and postapproval regulation of high-risk obstetrics and gynecology devices. Greater specialty group involvement is necessary to ensure the development of safe and clinically effective devices."
Steven Xu, one of the co-authors, told MD+DI at the time that the primary goal of the paper was to raise awareness within the obstetrics and gynecology community surrounding medical device regulation and safety.
In their Obstetrics & Gynecology paper, Walter and her co-authors cite the Dalkon Shield disaster that led to the 1976 Medical Device Amendments, but also "several controversies surrounding medical device safety in the field."
Bettmann / Bettmann via Getty Images
The paper concludes with the authors' assertion that there is a need to raise the burden of proof through medical device regulation without stifling medical device innovation.
The authors asked both government and physician-specialty organizations representing obstetrician-gynecologists to "require more rigorous regulatory standards for the approval and post-approval tracking requirements for high-risk devices."
They also said FDA should use its obstetrics and gynecology advisory committee more often in device reviews, and "obstetrician-gynecologists need to be more than mere end-users."
"Specialties such as gastroenterology and cardiology have recruited the support of physician societies to spur medical device development through device-specific registries. Organizations representing obstetrician-gynecologists should expand their efforts in this area," they wrote.