European Society of Hypertension Publishes Updated Guidelines for Management of Arterial Hypertension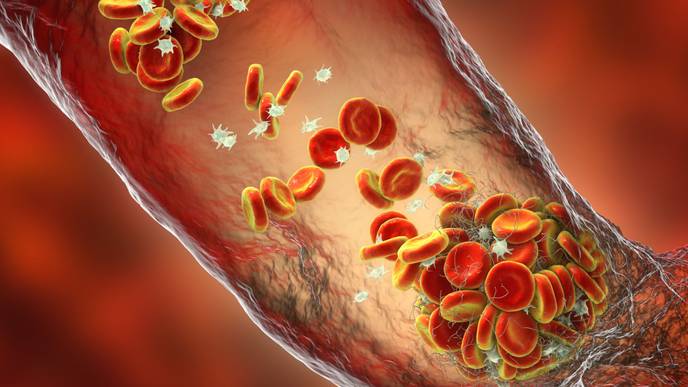 07/01/2023
June 27, 2023—The European Society of Hypertension (ESH) recently announced it has published new recommendations for the management of arterial hypertension. The updated 2023 ESH Guidelines for the Management of Arterial Hypertension are designed to serve as an essential resource for health care professionals who treat patients with hypertension.
The new guidelines were presented at the 32nd annual European Meeting on Hypertension and Cardiovascular Protection held June 24-26 in Milan, Italy, and published in Journal of Hypertension. Giuseppe Mancia, Emeritus Professor of Medicine at University of Milano-Bicocca in Milan, Italy, and Professor Reinhold Kreutz, Charité - University Medicine Berlin in Berlin, Germany, are Co-Chairs of the guidelines, which were written and approved by a diverse panel of European hypertension specialists for practicing physicians and health care professionals with hypertensive patients.
As noted in Journal of Hypertension, this year's update marks the 20th anniversary of the ESH hypertension guidelines, which were first published in 2003.
According to the press release, the updated guidelines include:
Updated definition, classification, and recommendations for measurement and monitoring of hypertension and blood pressure.
Expanded patient populations, including women, older adults, young adults, and children/adolescents.
Innovations in therapeutic strategies developed to treat uncontrolled hypertension, including the use of renal denervation.
Prof. Mancia stated in the ESH announcement, "We believe providing updated guidelines for the treatment of hypertension is vital to ensuring clinicians have the latest recommendations for treating the billions of people around the world with hypertension. We look forward to seeing the impact these guidelines have, especially for patients who do not adhere to medication."
"These new guidelines offer significant changes in understanding and a more customized approach to different patient audiences as this public health crisis continues to grow on a global scale," added Prof. Kreutz. "These new guidelines offer, for the first time, recommendations for additional patient populations, including women, children, and adolescents, as well as the impact of COVID-19 and comorbidities such as obesity, heart disease, chronic kidney disease, and diabetes on uncontrolled hypertension."