Annual PA Compensation Continues Rising, Increases 4.3% Over 2021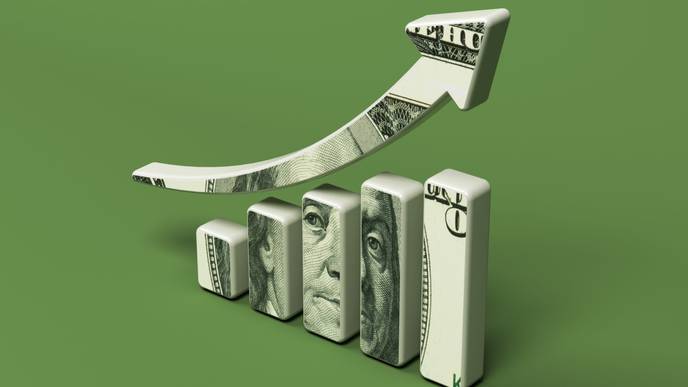 05/17/2023
Annual PA Compensation Continues Rising, Increases 4.3% Over 2021
2023 AAPA Salary Report Finds Median Compensation for PAs Increased from $115,000 in 2021 to $120,000 in 2022
Physician associate/assistant (PA) base compensation, without bonuses, continued to rise in 2022, increasing 4.3% from $115,000 in 2021 to $120,000 in 2022. The findings were released in the 2023 American Academy of PAs (AAPA) Digital Salary Report.
"During a time when healthcare workforce shortages nationwide are having a real impact on patient access to care, the PA workforce and the demand for PAs has never been as stronger," said AAPA President and Chair of the Board Jennifer M. Orozco, DMSc, PA-C, DFAAPA. "Nationwide, there are more than 168,000 PAs who account for more than 514 million patient visits each year. According to the U.S. Bureau of Labor Statistics, the PA profession is expected to grow 28% between 2021 and 2031. I am pleased to see PA compensation continue to rise."
The report highlighted that healthcare staffing shortages continue to be a concern for PAs, albeit down from the 2021 report. In 2022, 78.7% of PAs surveyed reported that their employer was currently experiencing staffing shortages, down from 88% in 2021.
[Your free Salary Report is included with membership, so join or renew today.]
Other key findings in the 2023 report include the following:
8% of PAs reported they that use telehealth or telemedicine services.
PAs who graduated in the last three years had a median compensation of $110,000 and often found careers in their desired location and specialty.
Compared to metro-area PAs, median cost-of-living adjusted compensation was often higher for PAs working in nonmetro areas.
The top three states for base salaries were California ($140,000), Hawaii ($135,000), and Alaska ($131,625).
The AAPA Salary Report is the only PA salary resource that provides detailed information about base salary, base hourly wage, bonuses, and benefits. The 2023 report provides detailed breakdowns based on experience, specialty, setting, and employer and reflects 2022 data. Findings are based on the 12,180 PAs who responded to the survey.
###
Media Contacts:
Jenni Roberson, 703.380.2764
Josh Birch, 443.614.5896
About the American Academy of Physician Associates (AAPA)
AAPA is the national membership organization for all physician associates/physician assistants (PAs). PAs are licensed clinicians who practice medicine in every specialty and setting. Trusted, rigorously educated and trained healthcare professionals, PAs are dedicated to expanding access to care and transforming health and wellness through patient-centered, team-based medical practice. PA has been named one of the best jobs overall and one of the best healthcare jobs for the sixth year in a row by U.S. News & World Report. The PA profession ranked number three this year in Best STEM jobs. Learn more about the profession at aapa.org and engage through Facebook, LinkedIn, Instagram, and Twitter.