AI-Based Software for Detecting Brain Volumetric Changes Receives FDA 510(k) Clearance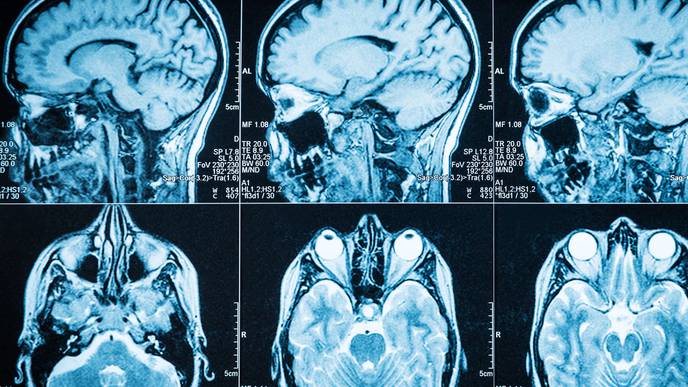 10/10/2023
AIRAmed announced that the Food and Drug Administration (FDA) has granted the company 510(k) clearance to market the AIRAscore (AIRAmed, Tübingen, Germany) software in the United States. AIRAscore provides brain volumetry data based on MRI brain scans using deep learning and artificial intelligence (AI) to assist in the detection of brain volumetric changes that may be associated with various neurologic conditions, including Alzheimer disease (AD), frontotemporal dementia, and other dementias. AIRAscore has been available in Europe for 4 years and is expected to be available in the United States in the first quarter of 2024. 
According to details provided by the company, the AIRAscore software enables physicians to measure and assess brain volume from MRI images through a standardized and objective process which compares individual brain imaging results with a large reference population. The technology provides measurements in narrative and pictographic form, including detailed measurements of all brain lobes, the pons and midbrain, the cerebellum, the hippocampus, and the ventricular system. It also offers auto segmentation for grey matter, white matter, cerebrospinal fluid (CSF), and T1 hyperintensities. According to AIRAmed, AIRAscore is an affordable stystem that can be installed by any hospital in under an hour, while providing brain volume measurements in as few as 5 minutes.
"The innovative brain volumetry system AIRAscore offers new possibilities in diagnosis and treatment of neurodegenerative diseases with an easily accessible surrogate parameter of disease activity," said Dr. Ahmed Othman, neuroradiologist, University Hospital Mainz, Germany. "This is a big milestone for early detection, differential diagnostics and disease monitoring in dementias."