Targeting Human Milk Fortification to Improve Very Preterm Infant Growth & Brain Development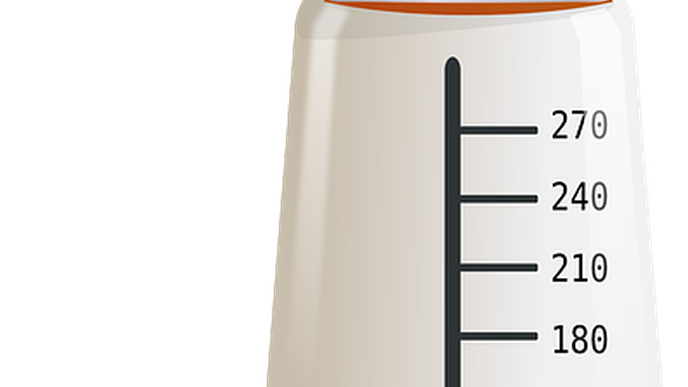 04/14/2021
Human milk is recommended for very preterm infants, but its variable macronutrient content may contribute to undernutrition during a critical period in development. We hypothesize that individually targeted human milk fortification is more effective in meeting macronutrient requirements than the current standard of care.
Methods
We designed a single-center randomized, controlled trial enrolling 130 infants born < 31 completed weeks' gestation. Participants will receive fortified maternal and/or pasteurized donor milk but no formula. For participants in the intervention group, milk will be individually fortified with protein and fat modulars to achieve target levels based on daily point-of-care milk analysis with mid-infrared spectroscopy, in addition to standard fortification. The study diet will continue through 36 weeks' postmenstrual age (PMA). Clinical staff and parents will be masked to the study group. Primary outcomes include 1) body length and lean body mass by air displacement plethysmography at 36 weeks' PMA; 2) quantitative magnetic resonance imaging-based measures of brain size and microstructure at term equivalent age; and 3) Bayley-IV scales at 2 years corrected age.
Discussion
We expect this trial to provide important data regarding the effectiveness of individually targeted human milk fortification in the neonatal intensive care unit (NICU).