Progenity to Present Key Prospective Verification Study Data for Its Preeclampsia Rule-Out Test at 2021 American College of Obstetricians & Gynecologists Annual Meeting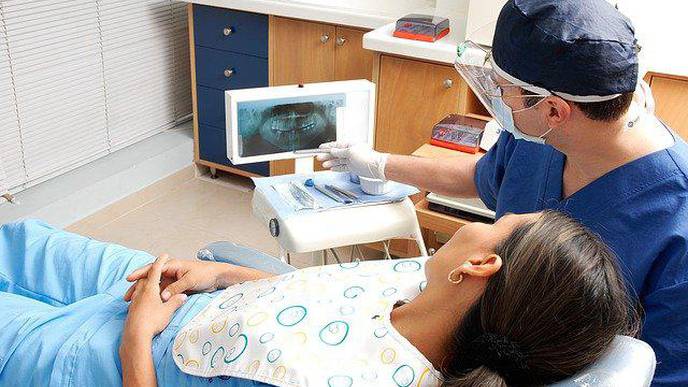 04/28/2021
Progenity, Inc., a biotechnology company with an established track record of success developing and commercializing molecular testing products in women's health, will be presenting verification study data for its Preecludia rule-out test for preeclampsia at the American College of Obstetricians and Gynecologists (ACOG) Annual Clinical and Scientific Meeting set to take place April 30 – May 2, 2021.
The data presented will be a part of the virtual meeting's interactive ePosters. Details of the presentation are as follows:
Title – Performance of a novel multi-biomarker rule out preeclampsia test: a prospective verification study
Authors – Matthew Cooper, Ph.D., DABT, MBA; Amin Mazloom, Ph.D.; Chelsea Obrochta, Ph.D. (c); Ronald Wapner, MD; Todd Rosen, MD; Allan Bombard, MD
Poster number 999251
ACOG anticipates publishing abstracts and posters the week of April 26th. The poster presentation will also be made available on the Progenity website following the conference.