Op-Ed: 3 Steps for Succeeding at Imaging Innovation in Your Radiology Practice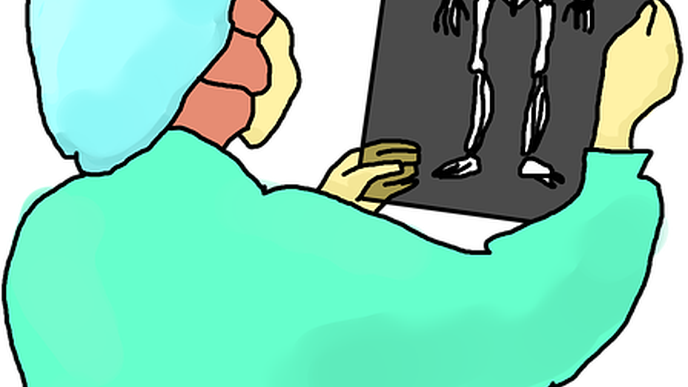 10/13/2020
Innovation is crucial to the evolution of radiology, but trailblazers who attempt to take shortcuts will only be left disappointed, experts advised Sunday.
Neuroradiologist and professor Jenny Hoang gave the example of an algorithm she and colleagues created back in 2018 to predict malignancy in thyroid nodules. Two years later, no such commercial product exists, and its failure to get off the ground up to this point may offer lessons to others, she wrote in JACR.
"Radiology leaders were not willing to pay for a 'solution without a problem,'" noted Hoang, MD, MBA, a member of the American College of Radiology's TI-RADS committee and physician affiliated with multiple hospitals in the Baltimore area. "Purchasing our application would not result in immediate cost savings (there could be no reduction in the number of radiologists) or revenue generation (it is not possible to bill for artificial intelligence). As a result, our pitches to potential investors were unsuccessful."
To help peers avoid such scenarios in the future, Hoang and co-author Andrew Menard offered up three steps to increase the rate of successful innovation. Here's a quick look at their recommendations:
1) Idea generation: Practices can get the ball rolling by seeking out different perspectives from other roles and departments, understanding the priorities and constraints of the organization, and looking outside of healthcare.
2) Conversion: This covers how concepts are chosen and then introduced for consideration. Oftentimes, the initial prototype is incomplete and must be molded into the final product, and clear communication around the work ahead is imperative.
"Radiology practices have finite resources and time," Hoang and Menard noted. "It is important to focus on ideas that truly solve a problem and add value. Undertaking too many projects can overwhelm resources and lead to work that is incomplete or abandoned."
3) Diffusion: This final phase includes gaining buy-in after developing the product, particularly among physicians who may be slow to accept change. There is typically a lag period between a product's release and clinicians actually hopping on board.
Hoang cited the example of ACR's Thyroid Imaging Reporting & Data System, which faced challenges in widespread adoption. Imaging experts can leap over the "knowledge-practice gap," she advised, by drawing on concepts from marketing and strategy. She and colleagues leaped over their own hurdles by launching a webinar series and other resources such as reporting templates, flowcharts, and sonographer worksheets.
"Innovation is imperative for the future of our specialty of radiology," the authors concluded, cautioning that it should be focused on problem-solving and value. "There are stories of innovations in radiology that seem to have enjoyed direct paths to success, but each of the innovators experienced setbacks and challenges."