Financial Burden of Treatment Often Left Out of QoL Assessment in Oncology RCTs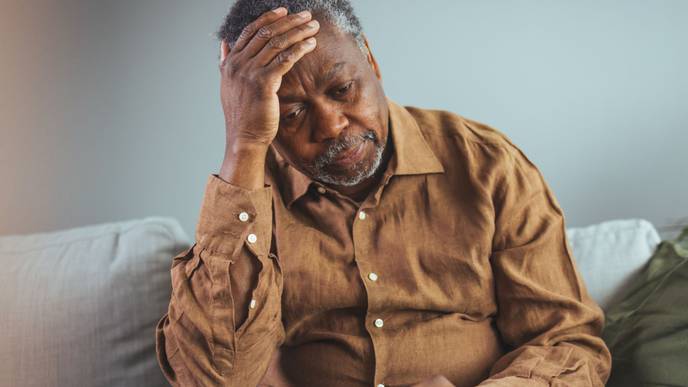 05/25/2023
The financial burden of treatment is often left out of oncology studies assessing quality of life (QoL), found a recent analysis, which found that just over half of studies accounted for the factor.
The cross-sectional analysis of 73 randomized controlled trials that used questionnaires to ask patients about certain components related to QoL. Of the studies, 47% did not directly ask patients about financial difficulties associated with their disease.
"Our work highlights a tension: clinical trials must protect patients from additional financial difficulties, and at the same time, financial toxicity and quality of life data from these trials do not reflect the financial hardship experienced by patients in real-life settings," wrote the researchers. "Real-world data could be key in better characterizing financial burden experienced by patients during their cancer treatment. Regarding quality-of-life and financial toxicity, regulators could demand, as a post- marketing requirement, cohort studies and real-world evidence to ensure QoL results from RCTs reproduce outside trials."
The group found that just 1 QoL survey—QLQ-C30—directly asked patients about their financial difficulties, asking if their physical condition or treatment caused them financial hardship. Notably, the question of financial impact is not accounted for in the questionnaire's summary score.
While financial burden may still be captured indirectly by QoL questionnaires, the researchers noted that 70% of study drugs were supplied by the trial sponsor, eliminating out-of-pocket costs, co-pays and other costs that patients typically face with their treatment. The cost of anticancer drugs largely contributes to the financial burden of cancer treatment.
"Global spending on cancer drugs has risen markedly and continuously, from US$ 75 billion per annum in 2010 to US$ 185 billion in 2021. These numbers include only drug expenses and do not account for other medical costs that are also increasing, yet at a lower rate," detailed the researchers. "One explanation of our findings is that most QoL questionnaires were developed before financial toxicity was identified as a specific QoL component. Beyond the QLQ-C30 score, all other QoL questionnaires identified in our study did not directly assess financial toxicity. Overall, there is a high likelihood that the financial component of QoL is not being captured in trials, therefore limiting the overall QoL assessment."
In 4% of trials, the drugs were provided according to local rules, and in 26% the group was unable to determine how the drugs were provided. Two trials included payments or compensation to patients. The first investigated 2 dosing schedules of regorafenib in patients with refectory metastatic colon cancer, funded by Bayer, and the second was a publicly funded trial comparing postoperative chemoradiation and radiotherapy alone among patients with head and neck cancer.
The small number of trials offering compensation to patients could be a result of regulatory restrictions, explained the researchers. They also noted that the decision and amount of payment for patients can use institutional review boards based on FDA guidance from 2018; as a result, they may not have been captured in the analysis of trial publications.
The group noted the short 2-year time period used for studies included in their analysis. They also focused on a few high-impact journals, including JAMA and the Lancet Oncology, which restricts the generalizability of their findings.
Reference
Olivier T, Haslam A, Prasad V. Is financial toxicity captured in quality of life assessments in oncology randomized controlled trials? J Cancer Policy. Published online April 21, 2023. doi: 10.1016/j.jcpo.2023.100423